Welkom bij
Luti-Jump
Luti-Jump
Luti-Jump
Voor een vlotte verhuurservice van springkastelen en feestmateriaal, Vraag een offerte aan
Welkom bij
Luti-Jump
Luti-Jump
Luti-Jump
Mooi-weer-garantie
Bij regenweer gratis annulatie tot 7u 's morgens
Over
LuTi-Jump
LuTi-Jump
LuTi-Jump
Bij LuTi-Jump (Melsbroek) staat er een supergemotiveerd team voor u klaar om van uw feest een echt succes en onvergetelijke herinnering te maken. Wij bieden dan ook praktisch alles voor plezier en gezelligheid op verjaardagsfeesten, kinderfeestjes, lente- en communiefeesten, barbecues, tuinfeesten, straat- of wijkfeesten, schoolfeesten, personeelsfeesten, recepties, braderieën, opendeurdagen, de opening van een zaak en nog veel, veel meer!
Allerlei degelijk feestmateriaal
Veilige en goed onderhouden springkastelen
Waarom
Luti-Jump?
Luti-Jump?
Eerst en vooral staan wij bekend om onze goede service en vlotte communicatie. Wij garanderen u dat u zelf niets hoeft te doen, we verzorgen echt alles voor u van de levering en plaatsing tot de ophaling. We staan u graag te woord. Also in English, en français und auf Deutsch. So call us, rufen Sie doch mal an et contactez-nous!
En … gratis levering in een straal van 25 km rond Melsbroek (Vlaams-Brabant)! Als uw feestje buiten deze regio valt dan maken we graag een passende prijs voor u.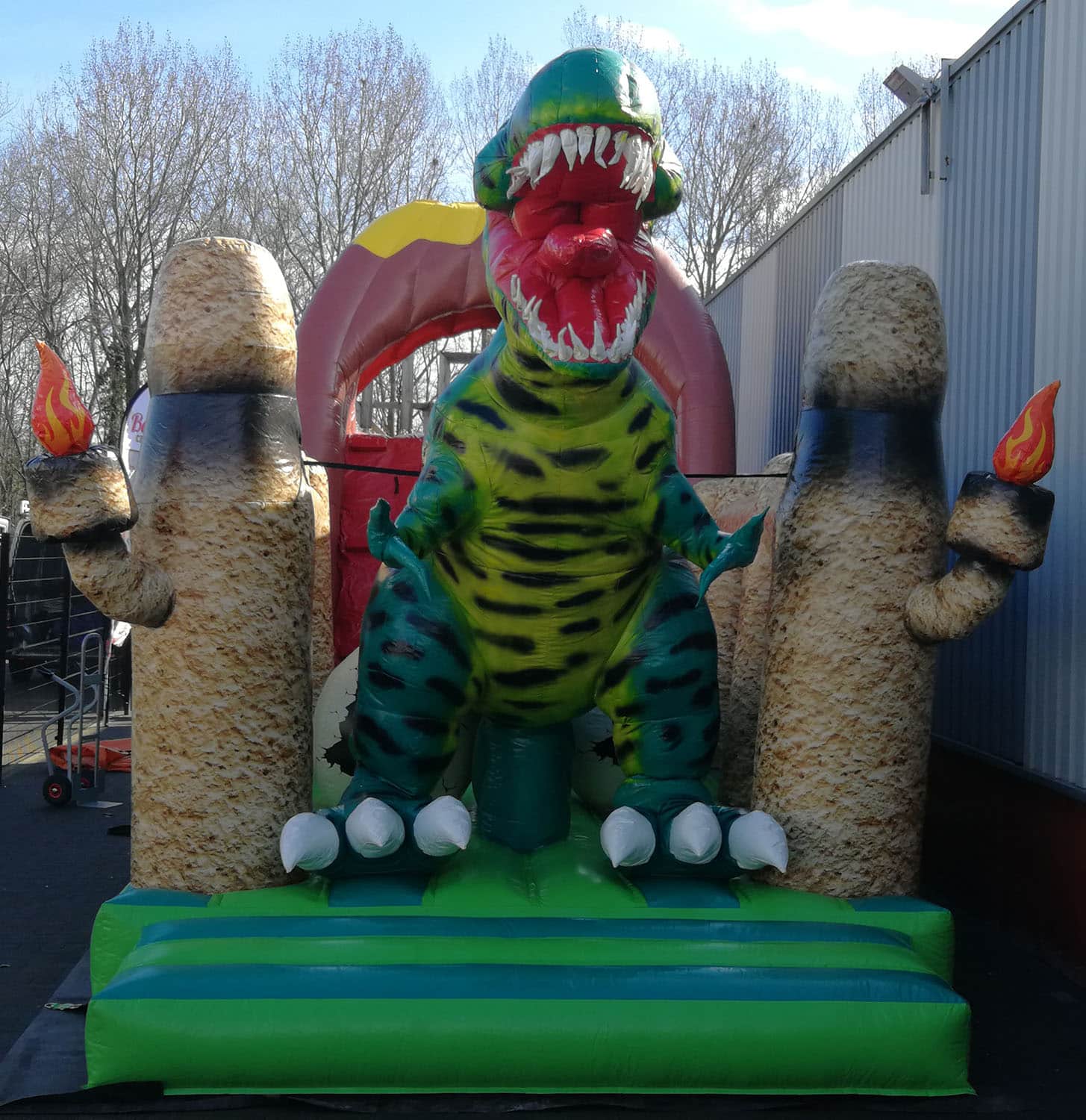 Huurt u een van onze springkastelen voor twee dagen?
Dan betaalt u voor de tweede dag maar de helft van de prijs.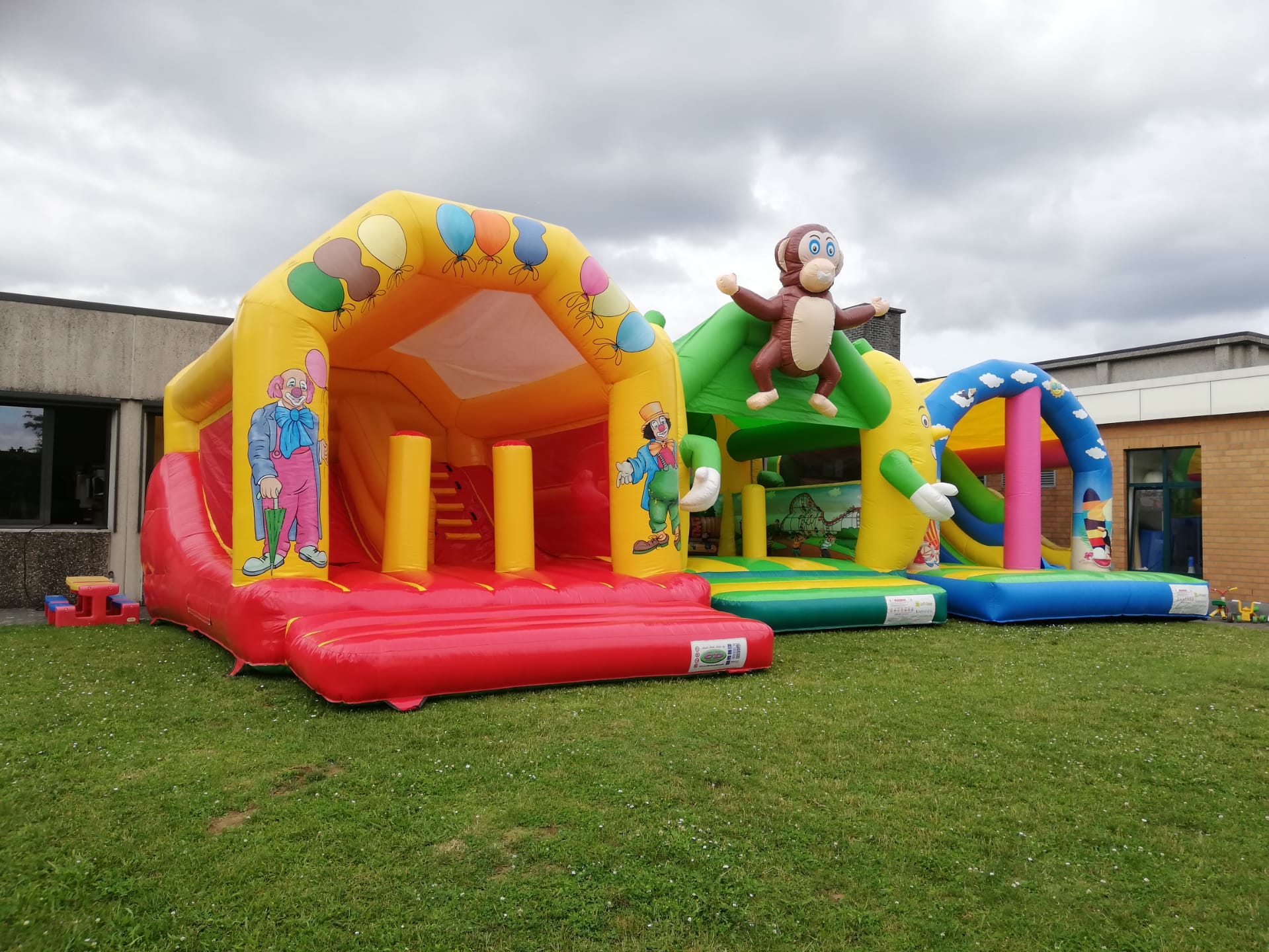 Bij verhuur van meerdere springkastelen op hetzelfde ogenblik en op hetzelfde adres, krijgt u het goedkoopste springkasteel voor de helft van de prijs. Als u een springkasteel samen met een tent, Fun Food of ander feestmateriaal wilt huren, kunt u altijd bellen voor een speciale prijs!
Neem contact met ons op voor meer informatie of een vrijblijvende offerte!
Vind ons op
Facebook
Facebook
Op onze website of facebookpagina vindt u regelmatig nieuwe promoties